Our Commitment to Customers
As a woman-owned, minority-owned, and family-owned business, we understand the importance of diversity and inclusion. We believe that our differences make us stronger and that promoting these values in our company is crucial to our success.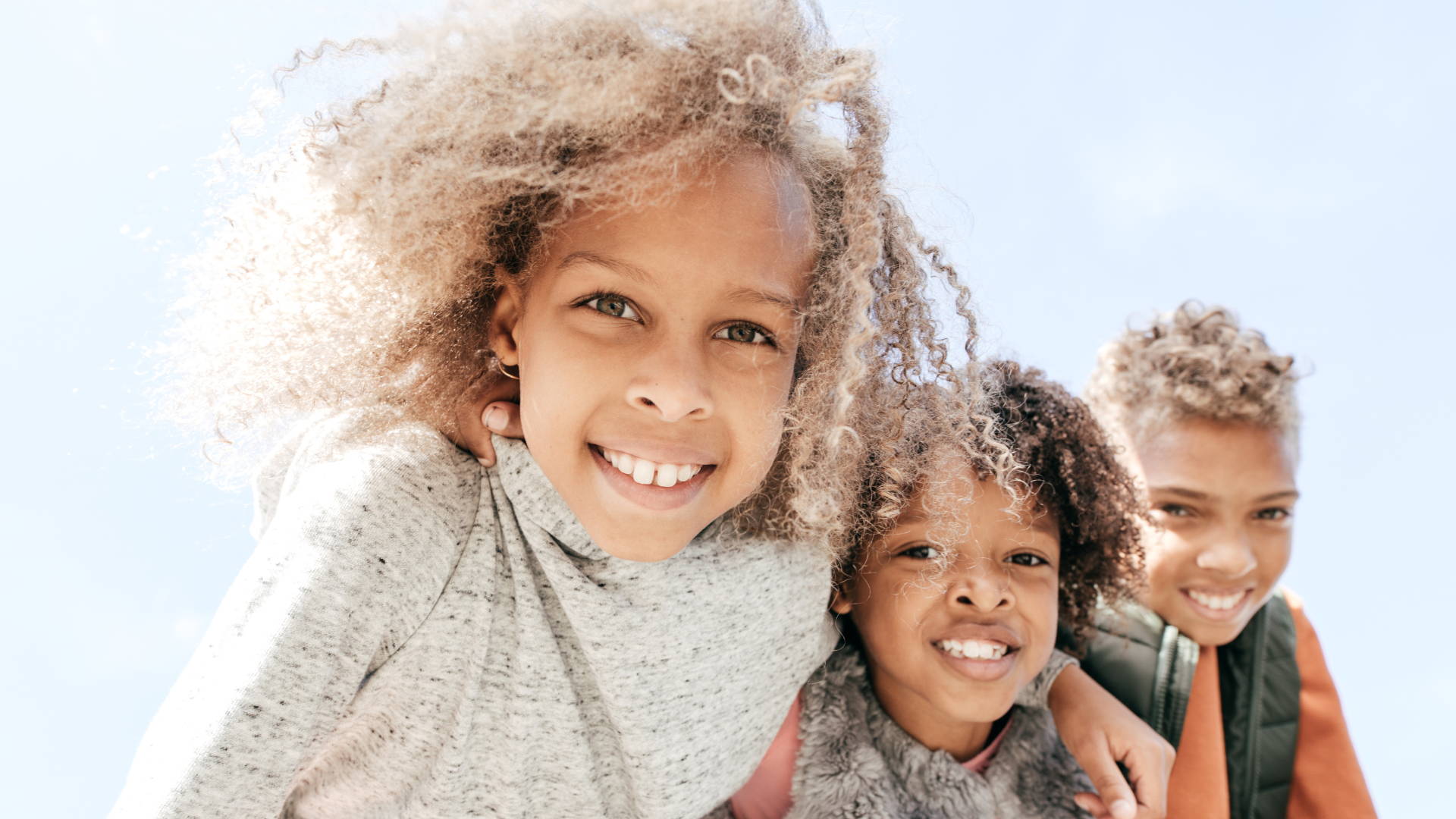 Dr. WellMe was founded with a deep-seated passion for promoting health and wellness. As the CEO and founder, my journey began as a mother searching for better options in dietary supplements. I was appalled by the lack of transparency and accountability in the supplement industry, and I saw an opportunity to create a company that could provide a better solution for families like mine.
Driven by my passion for promoting good health, I embarked on a journey to create a company that would provide carefully selected, high-quality dietary supplements suitable for all ages. I wanted to ensure that our products were safe, effective, and met the highest standards of quality.
At Dr. WellMe, we specialize in a wide range of dietary supplements, including supplements for women, men, children, pets, and sport supplements. Our products are carefully curated to ensure that they contain only the finest ingredients, and we are committed to transparency and providing our customers with the information they need to make informed decisions about their health.
Our products are developed with the utmost care and attention to detail. We prioritize safety and effectiveness, and we are dedicated to using the highest quality ingredients in our products. We work with trusted suppliers and manufacturers to ensure that our products meet our rigorous standards.
Our products are manufactured with utmost care in Good Manufacturing Practice (GMP) approved manufacturing sites.
We take pride in offering truly outstanding products with superior quality, which are certified by our Quality department.
Drawing on our wide experience in international market documentation, we are well-versed in the requirements for international market exports

Manufactured in the USA, Distributed Worldwide
At Dr. WellMe, we are not just a business. We are a community of like-minded individuals who are committed to promoting wellness for life. Our team of dedicated professionals is passionate about providing our customers with the best possible experience, and we are committed to making a positive impact on the lives of families seeking high-quality dietary supplements.
Dr. WellMe was created with a vision of promoting health and wellness for all. We are committed to transparency, safety, and excellence in everything we do, and we are passionate about making a positive impact on the lives of our customers. Thank you for choosing Dr. WellMe as your trusted source for dietary supplements.